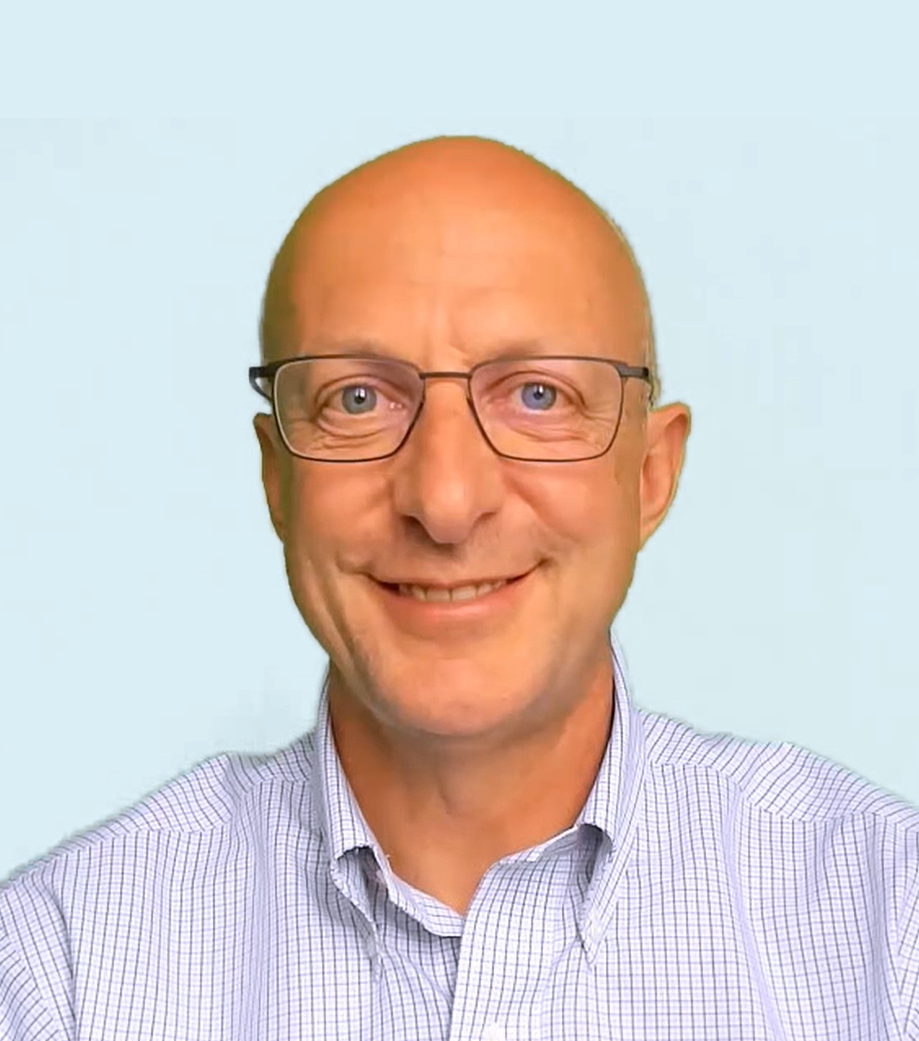 Our targeted events provide great opportunities for a relevant content exchange for our ecosystem and meaningful exposure for our startup members. 
Upcoming events:
Stay tuned for the event agenda 2022 coming in January!
Upcoming Events
Save the date for the Tech4Eva Conference - The State of the Art of Femtech! 
The gender gap in health research undermines effective prevention, diagnosis and treatment for women. Additionally, more investment and support needs to be deployed to scale up Femtech startups providing innovative. 
Allied for Startups is launching The HealthTech Charter as an open consultation to continuously learn and set benchmarks of policies and measures that empower digital health innovation in Europe. With the COVID-19 pandemic placing a spotlight on digital health, this flagship report provides an opportunity to shape Europe into a hub for digital health innovation. 
The Forum brings together key actors of global health to discuss the topic: "Covid-19 Pandemic and Environmental Emergency: Reinventing Global Health in times of Global Changes".
The Covid-19 pandemic has shed light on our fragility as societies to zoonoses, illnesses that appear among the animal world and that can spread to human beings. Our health is intrinsically linked to the health of the environment and the Geneva Health Forum will offer a platform to discuss the immense challenges that are  linked to the intertwinement of human, animal and environmental health.