Swiss Healthcare Startups brings startups together with the right partner at the right time. Thus, we have built a network that comprises and benefits the entire Swiss healthcare ecosystem, including industry, healthcare providers, service providers, investors and other partners. 
We expose our member startups through the SHS Cortex, a digital directory unifying relevant information about SHS startups. With our targeted events we provide great opportunities for a relevant content exchange for our ecosystem and meaningful exposure for our startup members. And we use our extensive network for targeted connecting between our startup and institutional members.
Real-time insights
Startups
total
*Some startups are active in multiple categories. This graphic provides insight into the ratio of the respective mentions.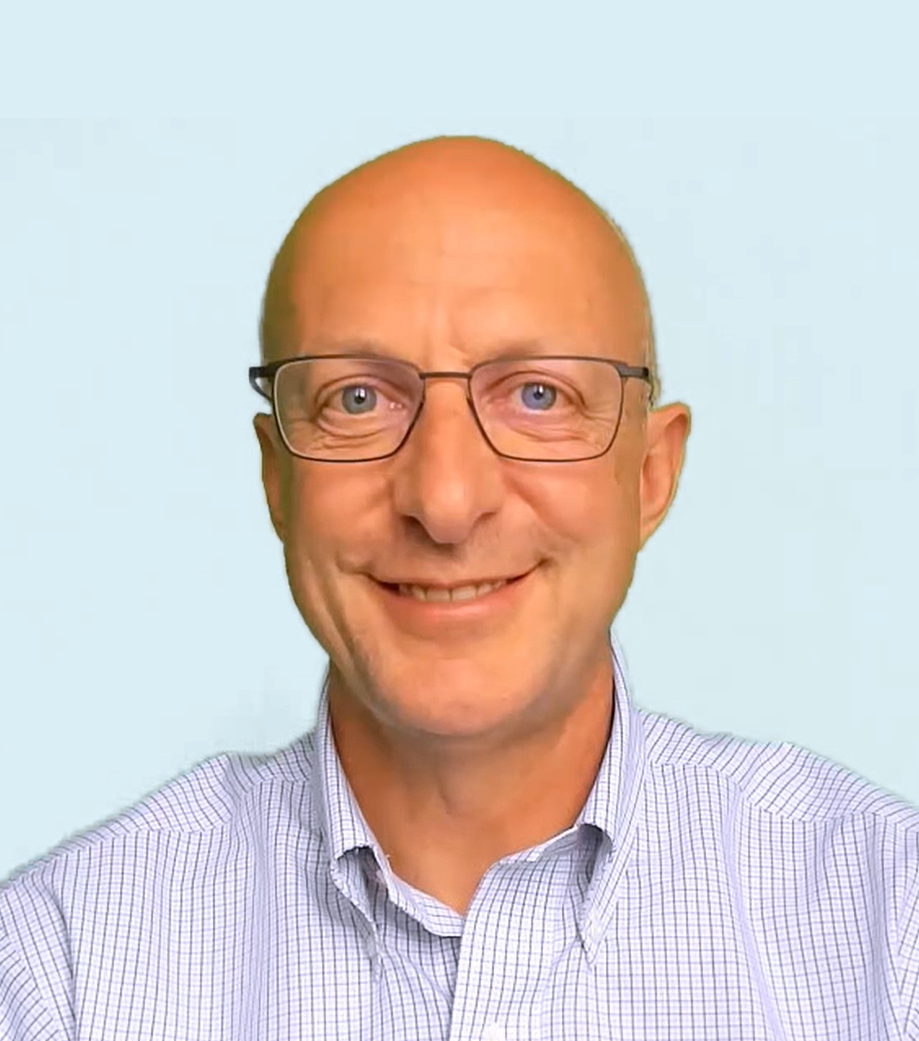 Upcoming Events
Save the date for this year's SHS Digital Health Day on October 4, 2022, at KOSMOS Zürich.
The Digital Health Day is a full day event and the flagship event of SHS and always provides exciting and cutting-edge topics and an exclusive setting for industry networking.
Stay tuned for more information about this year's program!
The Virtual Office Hours are providing our Startup Members the great opportunity to virtually connect with our SHS Investor Community on a 1:1 basis.
Stay tuned for our Autumn edition 2022. The personal invitation to participate in the Virtual Office Hours will be send to our Startup Members in due time. 
Our next edition of SHS Nouveau will take place on November 22, 2022, at The Circle, Zürich.
This is a members-only late afternoon/evening event. Further information will be published here in due time and SHS members will receive a personal invitation.