Our next event
SHS CRU | June 13th, 2023 | EPFL Campus, Lausanne
Join us for an exhilarating event on distributed healthcare! Get ready to explore a revolutionary approach to healthcare that's shaking up the industry. You'll discover how healthcare is delivered to your doorstep and thus is transforming the way we access and receive care, making it more efficient, convenient, and personalized.
Swiss Healthcare Startups brings startups together with the right partner at the right time. Thus, we have built a network that comprises and benefits the entire Swiss healthcare ecosystem, including industry, healthcare providers, service providers, investors and other partners. 
We expose our member startups through the SHS Cortex, a digital directory unifying relevant information about SHS startups. With our targeted events we provide great opportunities for a relevant content exchange for our ecosystem and meaningful exposure for our startup members. And we use our extensive network for targeted connecting between our startup and institutional members.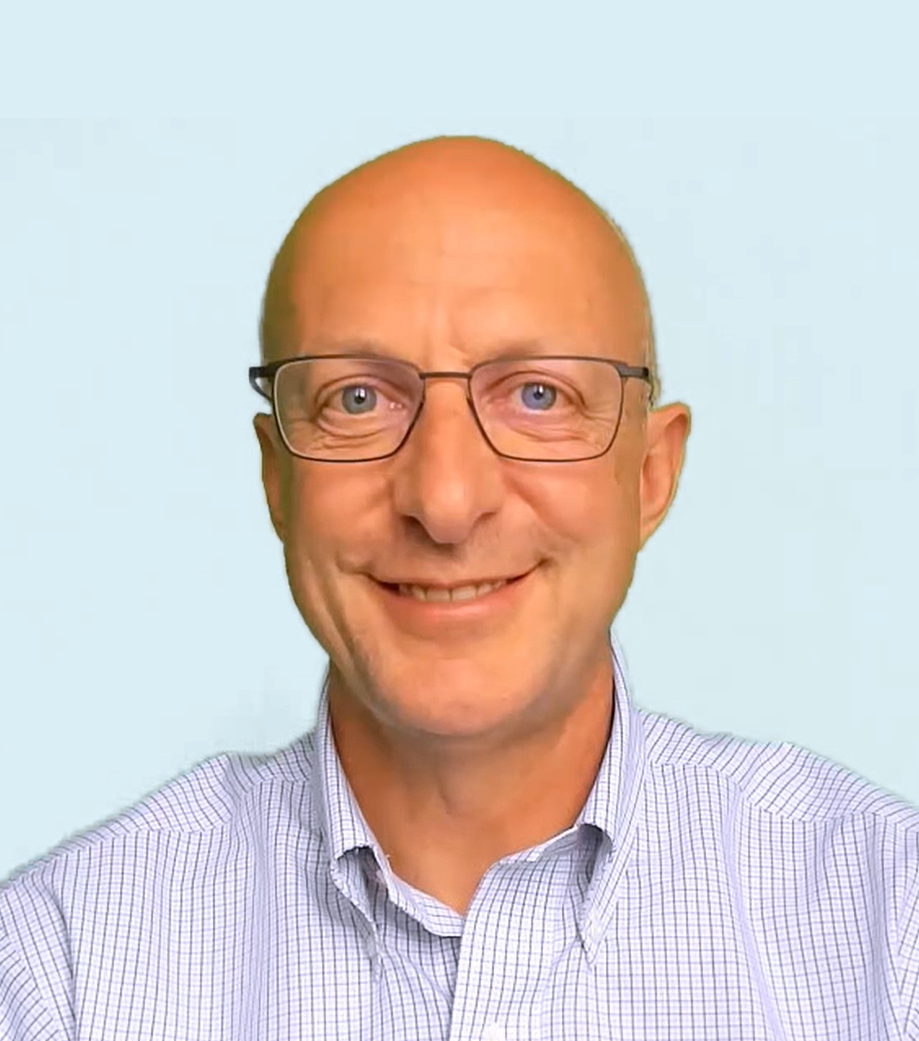 Real-time insights
Startups
total
*Some startups are active in multiple categories. This graphic provides insight into the ratio of the respective mentions.
Upcoming Events