Swiss Healthcare Startups brings startups together with the right partner at the right time. Thus, we have built a network that comprises and benefits the entire Swiss healthcare ecosystem, including industry, healthcare providers, service providers, investors and other partners. 
We expose our member startups through the SHS Cortex, a digital directory unifying relevant information about SHS startups. With our targeted events we provide great opportunities for a relevant content exchange for our ecosystem and meaningful exposure for our startup members. And we use our extensive network for targeted connecting between our startup and institutional members.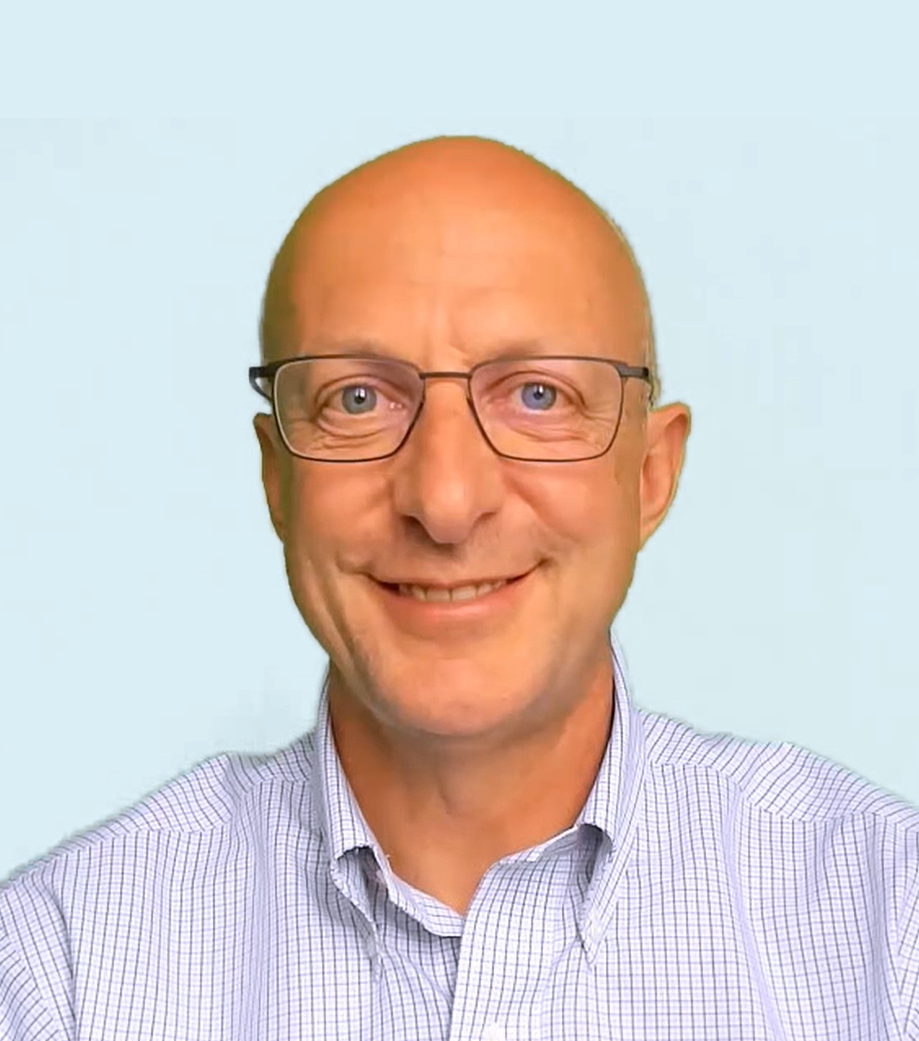 Real-time insights
Startups
total
*Some startups are active in multiple categories. This graphic provides insight into the ratio of the respective mentions.
Upcoming Events
Building a mobile application takes time and is difficult.
If you're a digital health start-up planning to build, already are building, or have a mobile application built already - don't miss this opportunity to learn and engage! 
Target Audience: Open to and free for the public
In this webinar we will examine the intricacies of the legislation surrounding the development and certification of digital health applications (DiGA) in Germany. 
Whether you are a startup looking to launch your first application or an established company planning to expand your digital portfolio, this webinar will provide valuable insights to help you achieve your goals.
Target Audience: Open to and free for the public
SHS Public sets a frame for up to 140 guests from the Swiss healthcare and startup scene and is free to attend by the public. Keynotes, panels and partner presentations are held and industry-related topics are discussed.
Target Audience: Open to and free for the public